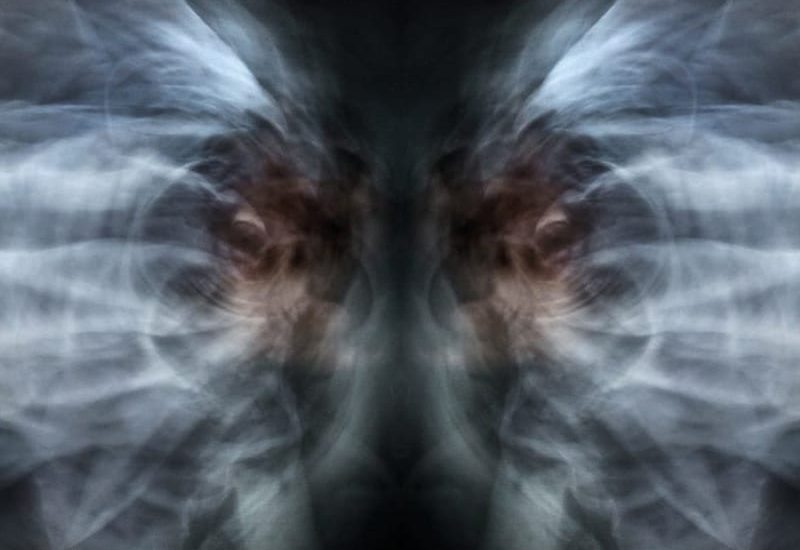 INSOMNUS
INSOMNUS
Rumeur théâtrale.
Durée : 50 min.
+ 9
Théâtre physique contemporain
Un projet qui se propose de construire une scénographie sonore qui parle à travers le corps de l'acteur, une création lumière qui joue comme un écho ou une réverbération du son, pour évoquer et stimuler l'imagination du spectateur.
Une folie scénique qui pousse et confronte le public dans ses divergences face à une même « réalité ».
A theatrical sound drama, its approach: faith, madness and freedom. Believe in sound: Labyrinth of ideas that becomes an escape from our inner maze. The play jostles and confronts the audience in theirs different interpretations.

The project is based on the idea of sound as scenography where the boundaries of real and imagination are questioned; the synchrony between body and sound comes to disturb the notion of the really "existing" by making the invisible more present; an empty stage gives way to dreamlike situations where believing in sound draws inner freedom as the one and only reality.
ORIGINAL TEAM IN THE PROJECT:
MAUD GIBOUDEAU: ARTISTIC COLLABORATION, PERFORMER AND SOUND. AARON GOVEA: PLAYWRIGHT, SOUND DESIGN AND PERFORMER.MAUD GIBOUDEAU : ARTISTIC COLLABORATION, PERFORMER AND SOUND.
COLLABORATORS:
ADRIEN VIRAT : SUPPORT AND ADVISE IN RECORDING AND AUDIO EDITING. MARC PICHARD: LIGHTING DESIGN (FRANCE). JORGE KURI NEUMANN : LIGHTING DESIGN (MEXICO).
PARTNERS:
TEATRO UNAM – (MEXIQUE). COPRODUCTION VILLE DE CROLLES – ESPACE PAUL JARGOT, DEPARTEMENT DE LA SAVOIE, VILLE DE CHAMBERY & MJC-TOTEM, ARTISTES ASSOCIES PROJET BOB-LA BOBINE, GRENOBLE, CHS DE LA SAVOIE – COMPAGNIE EN RESIDENCE PERMANENTE, (FRANCE).
Sommes-nous libres d'imaginer, de décider, d'agir ou d'être déterminés par nos propres murmures ?
La liberté ne serait-elle pas une illusion ?